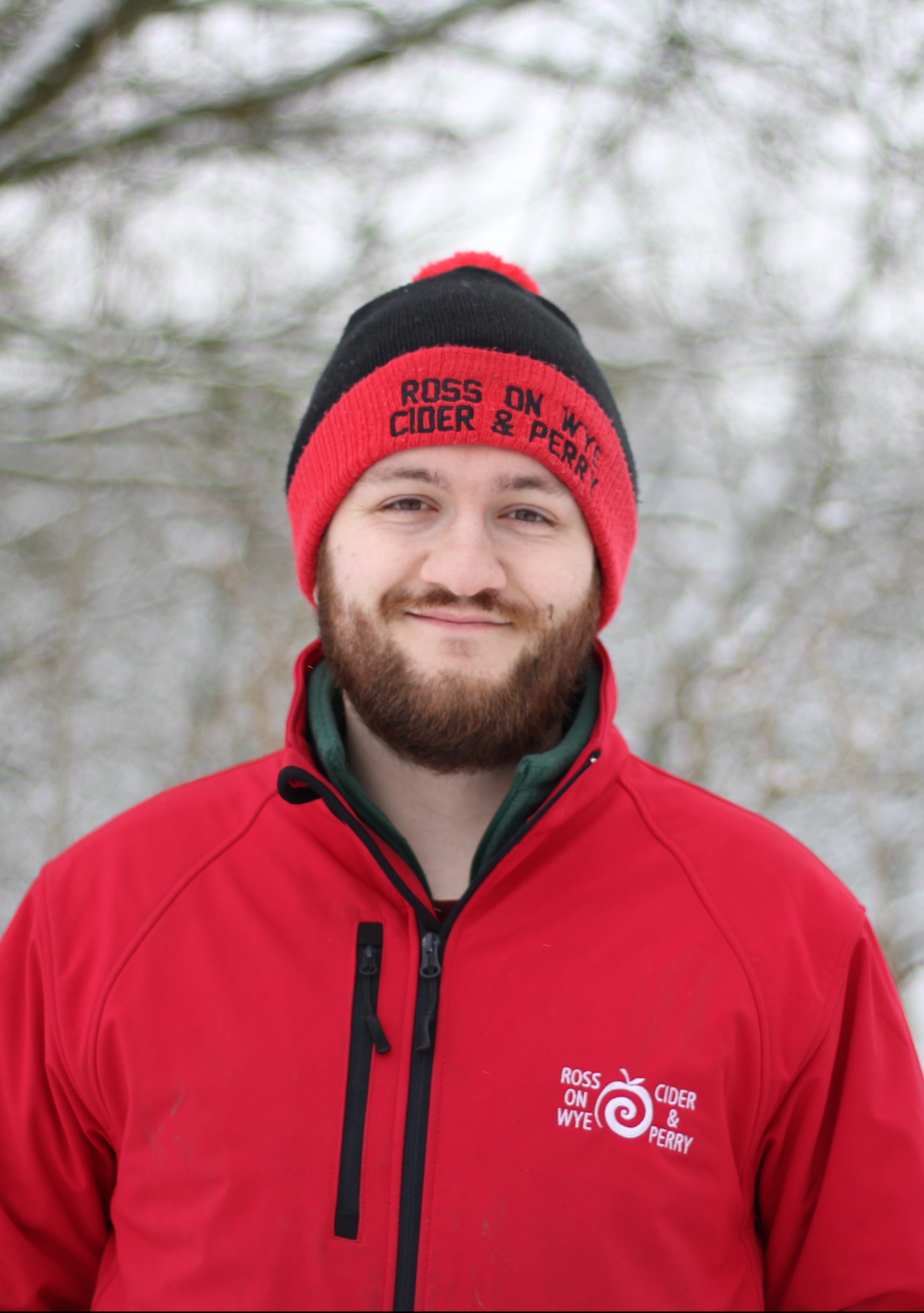 Realising the critical need to change the dialogue around cider in the UK and Europe into something more positive and dynamic, we – Albert Johnson of Ross on Wye Cider & Perry  and James Forbes of Little Pomona – decided to take matters into our own hands. Graftwood is the result.
Graftwood is a quarterly, subscription based, long form, critical, sad, poignant, playful and humorous magazine written by some of Europe's truest cider legends. It seeks to explore the deeper meaning of cider, how it connects us to each other, the land and our cultural heritage.
We hope Graftwood will help propagate a new way of thinking about cider.
#RethinkCider